Dr. Kevin Foster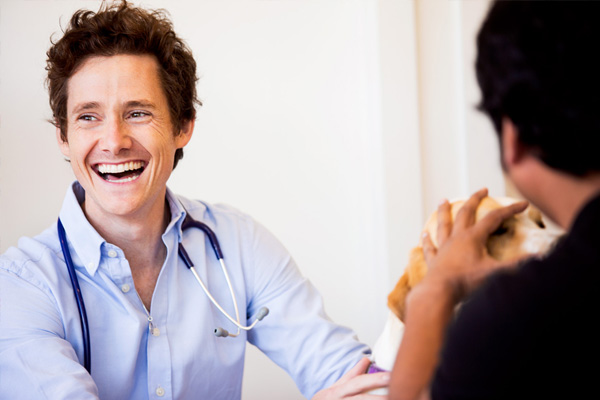 Kevin is passionate about caring for cats, dogs, small animals, reptiles and their people. He is delighted to be part of North Balwyn Vets: a genuine family practice. Kevin trained as a veterinary surgeon at the University of Melbourne and graduated with honours.
He has recently completed a Postgraduate certificate and Masters degree in Small Animal Medicine and Surgery. Kevin worked for several years in Sydney at a busy small animal clinic and emergency veterinary hospital before moving back to Melbourne in 2010. Kevin became the principal vet of our sister clinic, Vets on Parker Templestowe in early 2011.
He thoroughly enjoys looking after the family pets of Manningham and looks forward to becoming a part of the local North Balwyn and Boroondara community over the many years ahead. Kevin has an Airedale Terrier named Macy and looks after his family's Cavalier King Charles Spaniels on a regular basis.