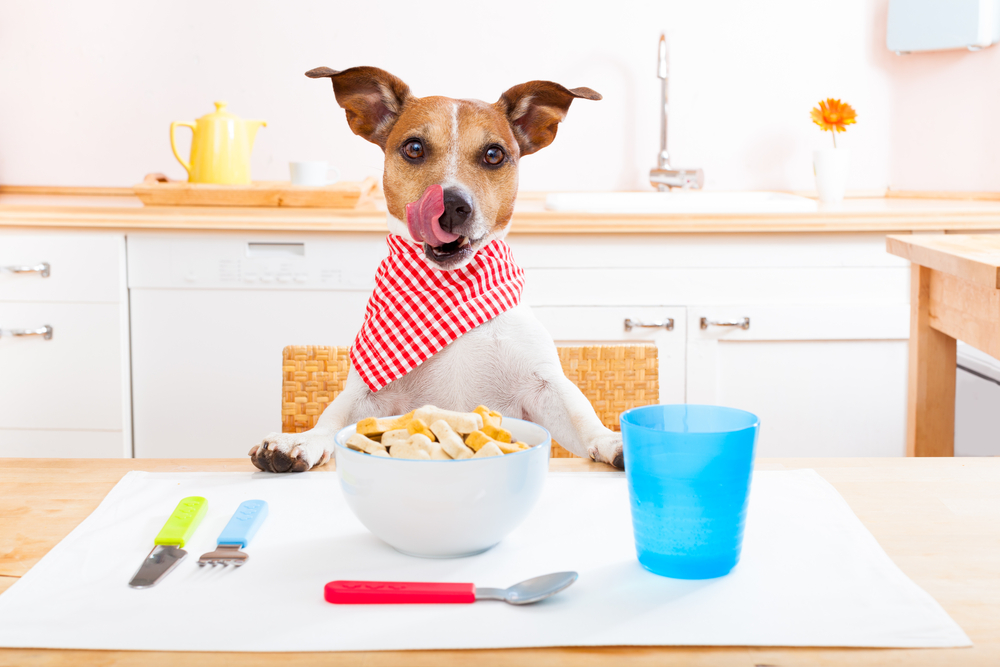 Welcome to 2019! This time of year is one where many begin to reconsider their lifestyles and decide to put their health first. At our East Kew veterinary clinic, we believe it should be no different for your dog (did you know that 40% of dogs in Australia are overweight or obese?) To help with your goal for pet weight management, we've put together our top tips in today's blog.
How do I check if my dog is overweight?
It's easy to check if your dog is overweight with these three tips:
Feel for the ribs: At a healthy weight, it should be quite easy to feel your dog's ribs. To feel for them correctly, placed your thumbs on your dog's backbone and spread your hands across his or her ribcage.
Take a look from above: From above, a healthy dog will have an hourglass shape.
Take a look from the side (at eye level): If your dog is at a healthy weight, you will be able to see his or her abdomen tucked behind the ribcage when you look from the side.
What can I do to help manage my dog's weight?
Before you begin pet weight management at home, it is crucial that you book an appointment with a trusted vet at our East Kew veterinary clinic. Our vets will be able to create a tailored weight management plan for your dog, which is the key to protecting his or her health. Our vets will also be able to monitor the progress of your dog's weight loss.
After your consultation with the vet, you can do a few things at home to help keep your dog in shape, including:
Swapping out a third of your dog's kibble for suitable vegetables
Exercising your dog for around 30 minutes every day
Reducing your dog's calorie intake by measuring and reducing their food portion sizes (as advised by your vet).
Looking for an East Kew veterinary clinic?
Vets on Balwyn is an East Kew veterinary clinic that is dedicated to improving your pet's health. Our passionate and experienced vets offer a range of services for all kinds of pets, including weight loss planning and management for dogs and cats.
If you are concerned about your pet's weight, please do not hesitate to contact us at (03) 9857 8100 or book an appointment online for our East Kew veterinary clinic today.