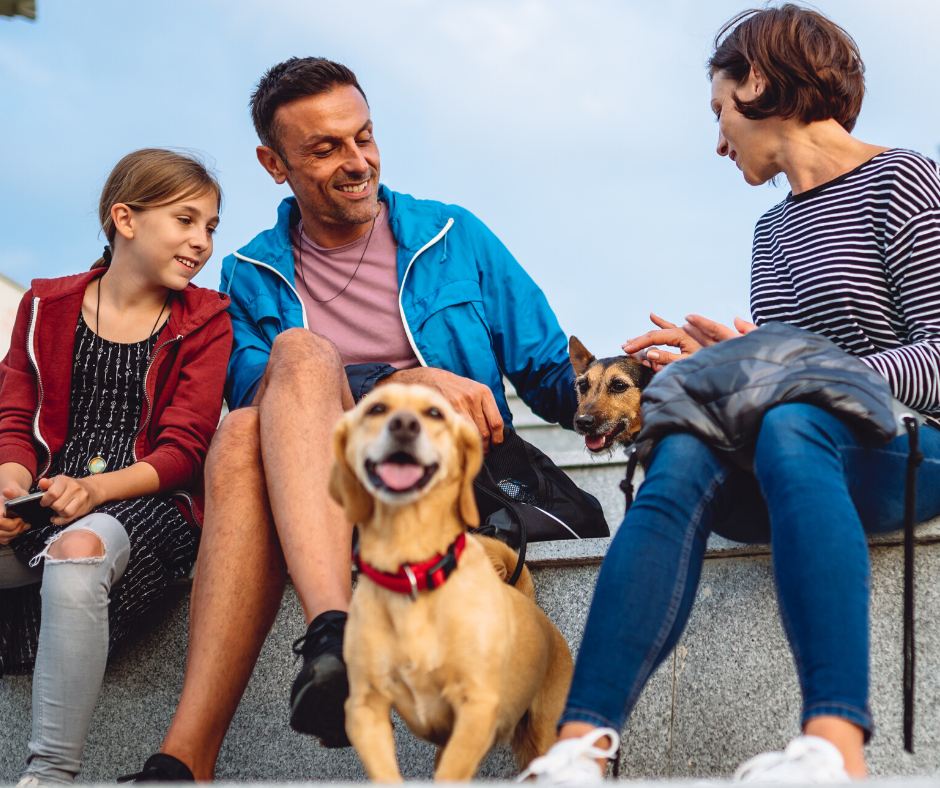 During this constantly evolving situation regarding COVID-19, the safety of our clients, patients and team members is our highest priority. We are in this together. 
We have decided to implement the below guidelines and we ask for your understanding, patience and your cooperation so we can all do our best to protect each other. 
Please do not shake hands or make any intentional body contact with a member of our team or other clients.

Wherever possible, please maintain a distance of at least 1.5m from other people within the waiting room and the consultation rooms. Only one adult should attend the consultation to minimise the number of people within our waiting and consulting rooms.

If you feel more comfortable, you are more than welcome to wait with your pet in your car. If you choose to do so, please come in and let us know you have arrived. 

Please do not enter our practice if you have a fever, are coughing or have other symptoms of COVID-19.

Please do not enter our practice if you have been directed to be in a period of self-isolation from our Department of Health.

Please use hand sanitiser provided as soon as you arrive.

Please follow all directions from our reception and clinical staff regarding protective measures to reduce viral transmission.

We will be implementing some trial video consultations for clients that do not wish to or who are unable to visit us in person. More information on this soon. 

During these uncertain times, Vets on Balwyn's mission is to bring joy, love and the highest level of veterinary care to all fur families feels as important as ever.