Our Clinic & Philosophy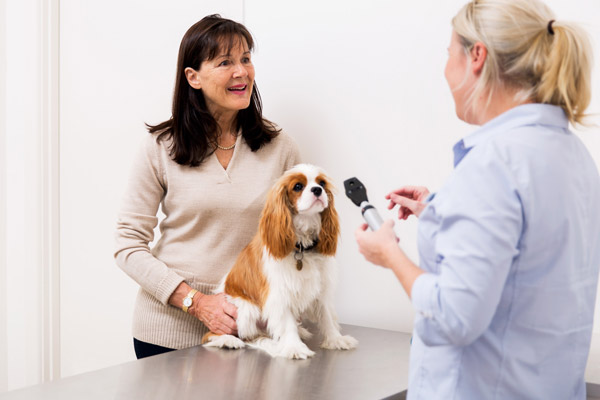 The trusted animal hospital for more than 35 years
North Balwyn Vets was established in 1979 and has grown to be the trusted provider of pet care in Balwyn for animals of all kinds. Recognised for our friendly and professional advice, the vets, vet nurses, cat boarding and grooming staff are all looking forward to being involved in the care of your beloved pet. Since January 2015, North Balwyn Vets is run in partnership with Vets on Parker in Templestowe.
A fully serviced vet clinic with the latest technology
Behind the scenes of our welcoming waiting room is a vast array of veterinary, grooming and boarding facilities. There is a spacious treatment area and surgery facility, hospital, intensive care and isolation facilities allowing us to provide all veterinary treatments on site. The animal hospital also has state of the art digital x-ray facilities, which are used daily to accurately diagnose diseases, including hip dysplasia, cruciate ligament injuries and heart problems.
North Balwyn Vets is committed to providing a wide range of services to our clients, including:
From our central location at 341 Balwyn Road, Balwyn North VIC 3104, which can be seen on this map, we help clients from a range of  areas across Boorondara and Manningham including Balwyn, Mont Albert, Kew, Camberwell and Doncaster.
Our centre is open 8am – 6pm Monday to Friday / 9am – 12pm Saturdays, is easily accessed with ample parking space, and staffed by a dedicated and friendly team. Contact us for more information or to have your pet booked in with us today – call (03) 9857 8100
Additionally, our sister clinic Vets on Parker's hours are 8am – 7pm Weekdays, 8am – 4pm Saturdays and 10am – 12pm Sundays.